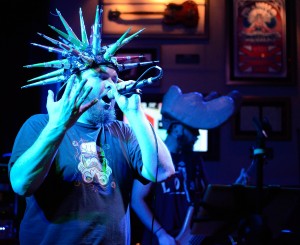 Tuesday night humorcore legends Psychostick brought The Our Tour Can Beat Up Your Tour to the Hard Rock Cafe Pittsburgh at Station Square. They brought with them Shrouded In Neglect (SIN) as their opening act. Hailing from Steubenville, Ohio,...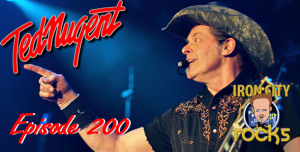 On the 200th episode of the Iron City Rocks Podcast we are joined by the one and only Motor City Madman, Ted Nugent. We talk with Ted about the Midwest Rock and Roll Express Tour with Styx and REO...
Create your free online surveys with SurveyMonkey , the world's leading questionnaire tool.