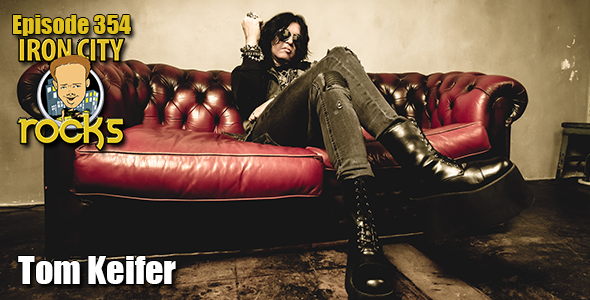 In Episode 354 of the Iron City Rocks Podcast we welcome Cinderella's Tom Keifer, Lynyrd Skynyrd's Artimus Pyle and Revolution Saints' Doug Aldrich. Tom talks to us about the Deluxe Edition soon to be released of his album The Way Life Goes. He also talks with us about building a set-list to play the classic but still incorporate new music and recording "Nobody's Fool" with Lzzy Hale.
Artimus Pyle joins us to talk about hit live tribute to the Ron Van Zant era of Lynyrd Skynyrd. Recorded on the day of the Las Vegas massacre, Artimus shares his feeling and pain with us in a very emotional conversation.
Finally we are joined by Doug Aldrich who is know for his work with Dead Daisies. Doug has joined up for a second Revolution Saints album featuring Jack Blades of Night Ranger and Deen Castronova formerly of Journey.
Podcast: Play in new window | Download