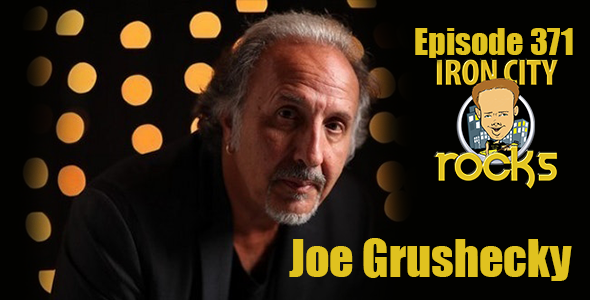 In Episode 371 of the Iron City Rocks Podcast we welcomes Joe Grushecky who, with the Houserockers, has just release More Yesterdays Than Tomorrows.
We also feature an interview with Tracy Hightop of the band Jane Lee Hooker. The band's latest release, Spiritus, is a mix of blues, straight ahead rock and a twin-guitar attack.
Finally we are joined once again by Damian Darlington of Brit Floyd. Brit Floyd has just begun their 2018 Eclipse World Tour and will be making a stop in Pittsburgh April 12 & 13th.
Podcast: Play in new window | Download