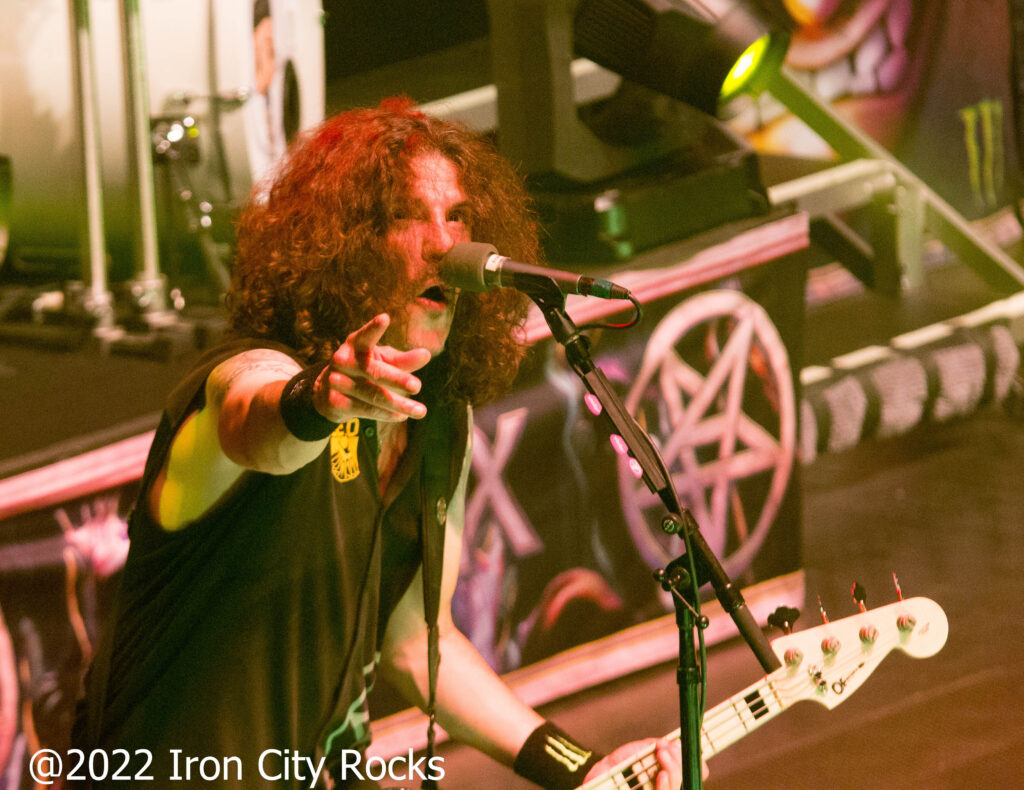 In Episode 495 of the Iron City Rocks Podcast we welcome Anthrax bassist Frank Bellow. Frank has just released his debut EP Then I'm Gone which also includes an abridged audio book of his 2021 book Fathers, Brothers and Sons. Frank talks about this collections of songs which stemmed from the writing of the book with Joel McGiver, how the book resonated with fans, even why purple was chosen as the color for the limited edition vinyl and so much more.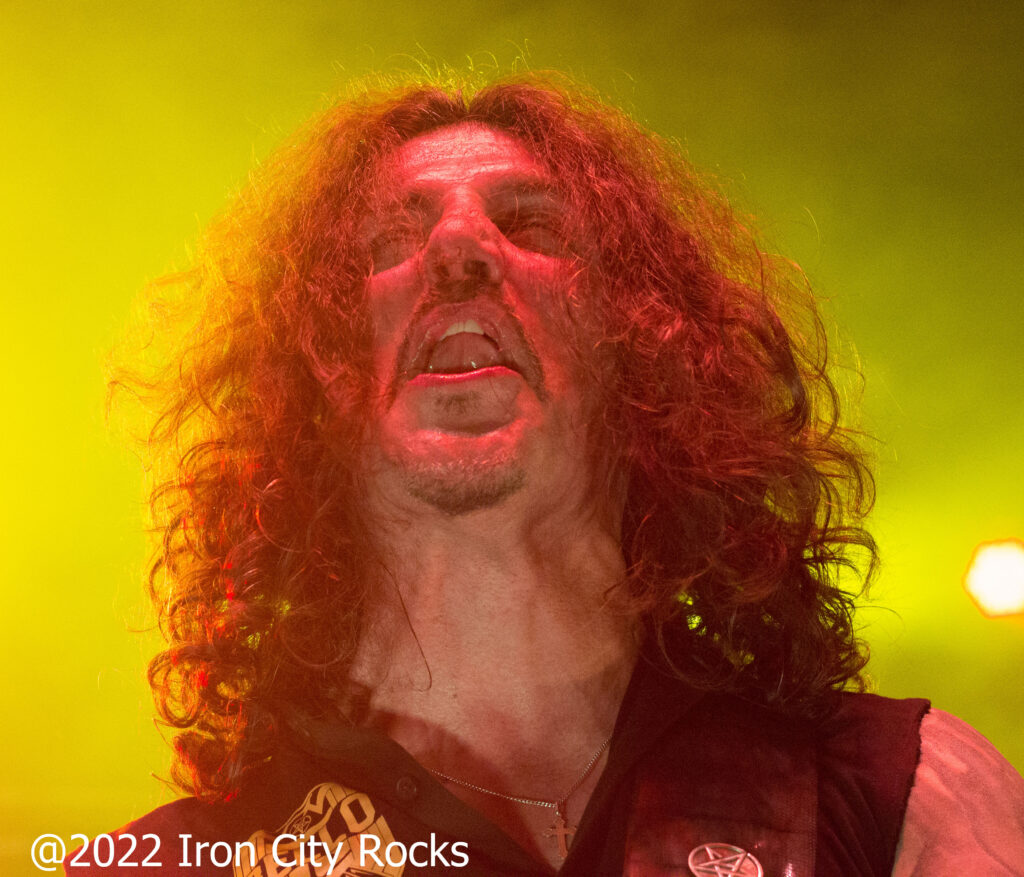 We are joined by Jeff Plate of the Trans-Siberian Orchestra as they take to the road for their 2022 "The Ghosts of Christmas Eve – The Best of TSO and More" Winter Tour. Jeff talks about the production and preparation that goes into into the 60 city blitz. The Trans-Siberian Orchestra play two shows at the PPG Paints Arena in Pittsburgh on December, 17.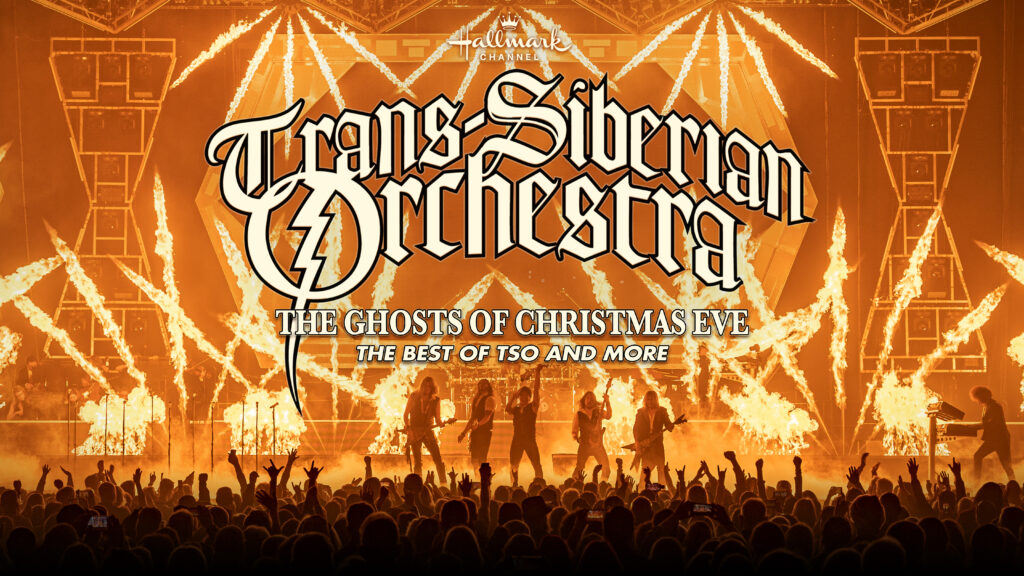 To round out the show we are joined by Phil Soussan of Last In Line. Phil talks about the new EP featuring a new spin on the Beatles's classic "A Day In The Life", a completed third album due out in 2023 and their current string of US tour dates includes November 13 in Warrendale, PA.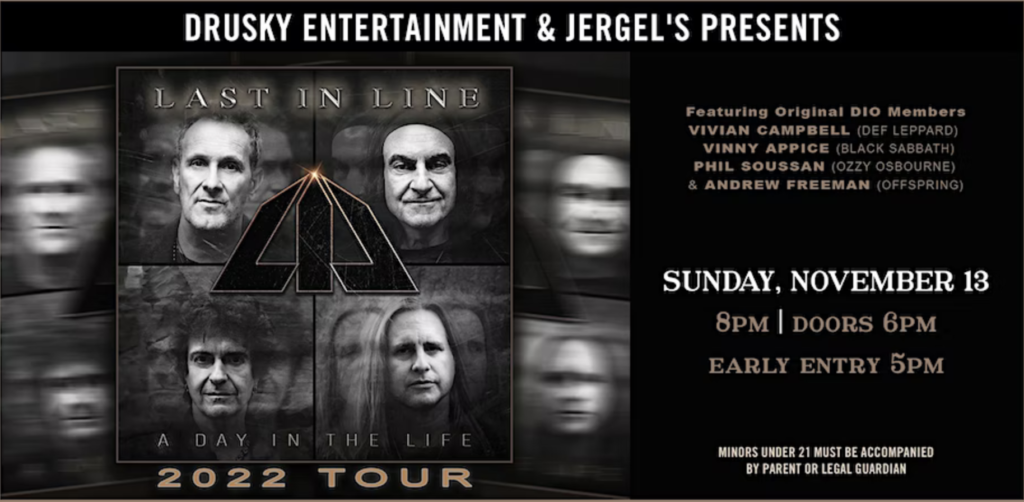 Podcast: Play in new window | Download