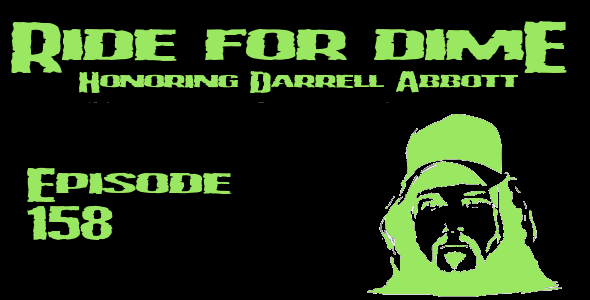 In this episode of Iron City Rocks we talk with CEO and founder of Ride For Dime Rob Eichelberger.  Rob gives us all the information on the history or the organization, their mission and a host of events happening nationwide in 2012 to benefit Little Kids Rocks and to keep Dime's legacy alive.
We also talk to Damaged Pies founder Stephen Bodner about Natestock– A Benefit for the Nathaniel Morris Fund featuring The Damaged Pies, theCause, and Heidi Jacobs.
We also include new music from Texas Hippie Coalition and Never Established.
Podcast: Play in new window | Download