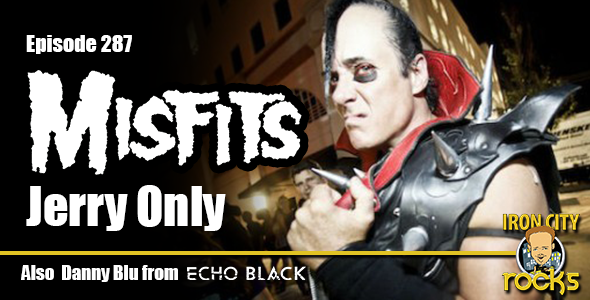 In Episode 287 we start off with an interview with the legendary Jerry Only from the Misfits.  Jerry talks to us about their current tour, the classic album Static Age and what having his son join the band.  The Misfits will be at The Palace Theater in Greensburg on October 28th with the She Demons opening.  For more information about the Misfits check out www.misfits.com and www.misfitsrecords.com.
Also in this episode we talk to Danny Blu from the band Echo Black.  Echo Black is a new band based out of New York.  Danny fills us in on the origins of the band as well as what it takes for a newer band to get ahead in today's industry.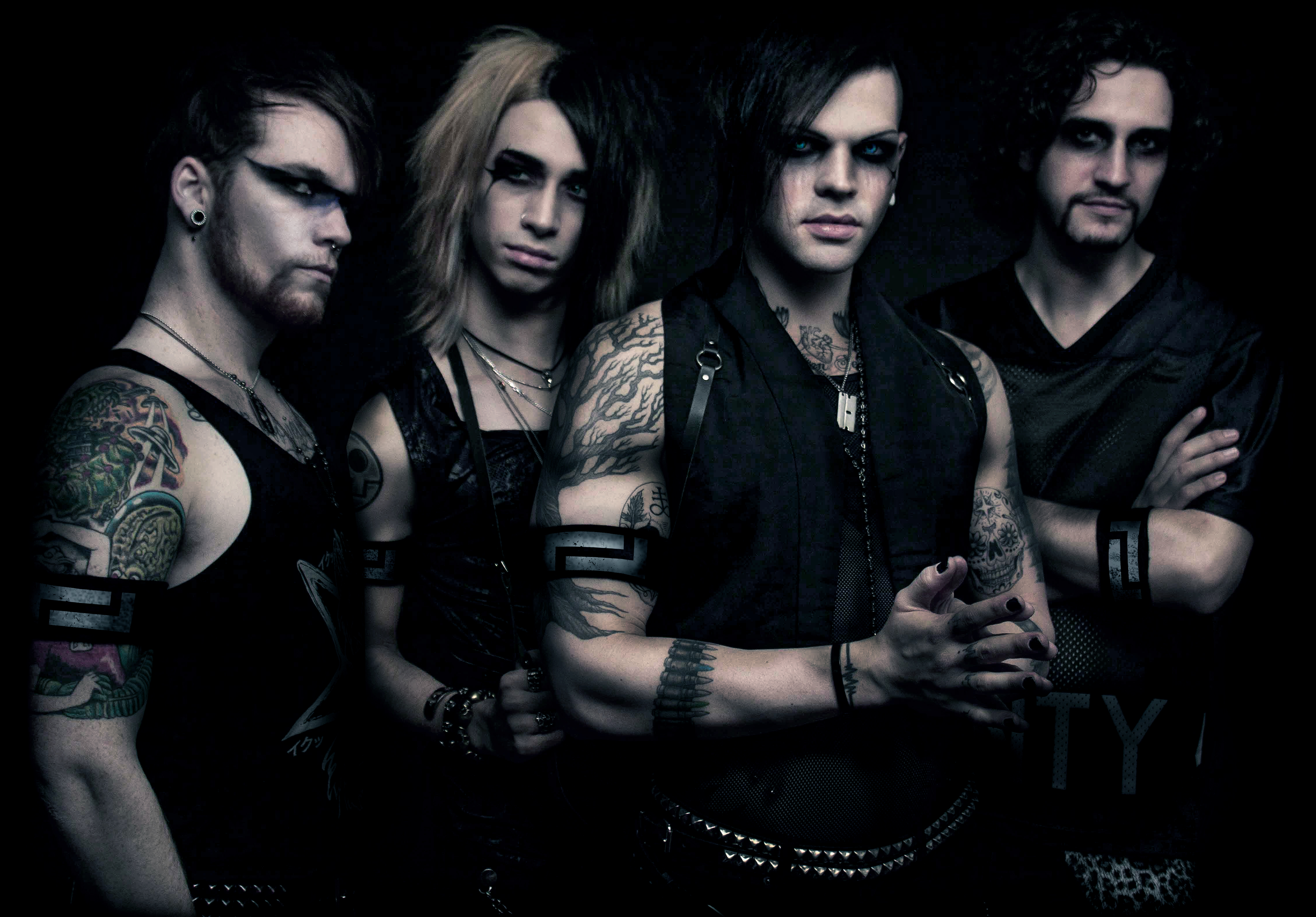 Echo Black will be performing at  The Altar Bar on November 2nd with Combchrist and The Birthday Massacre.  For more info on Echo Black you can check out their website and the facebook page.
Podcast: Play in new window | Download