In Episode 486 of the Iron City Rocks we welcome Adrian Belew. Adrian recently released his latest solo album Elevator and will start his summer tour on July 13th with a stop in Oakmont, PA on July 24th at the Oaks Theater. Adrian talks to us about the process of putting the new album together, putting together a set list from such a deep catalog of work, inspiration for the new material and so much more.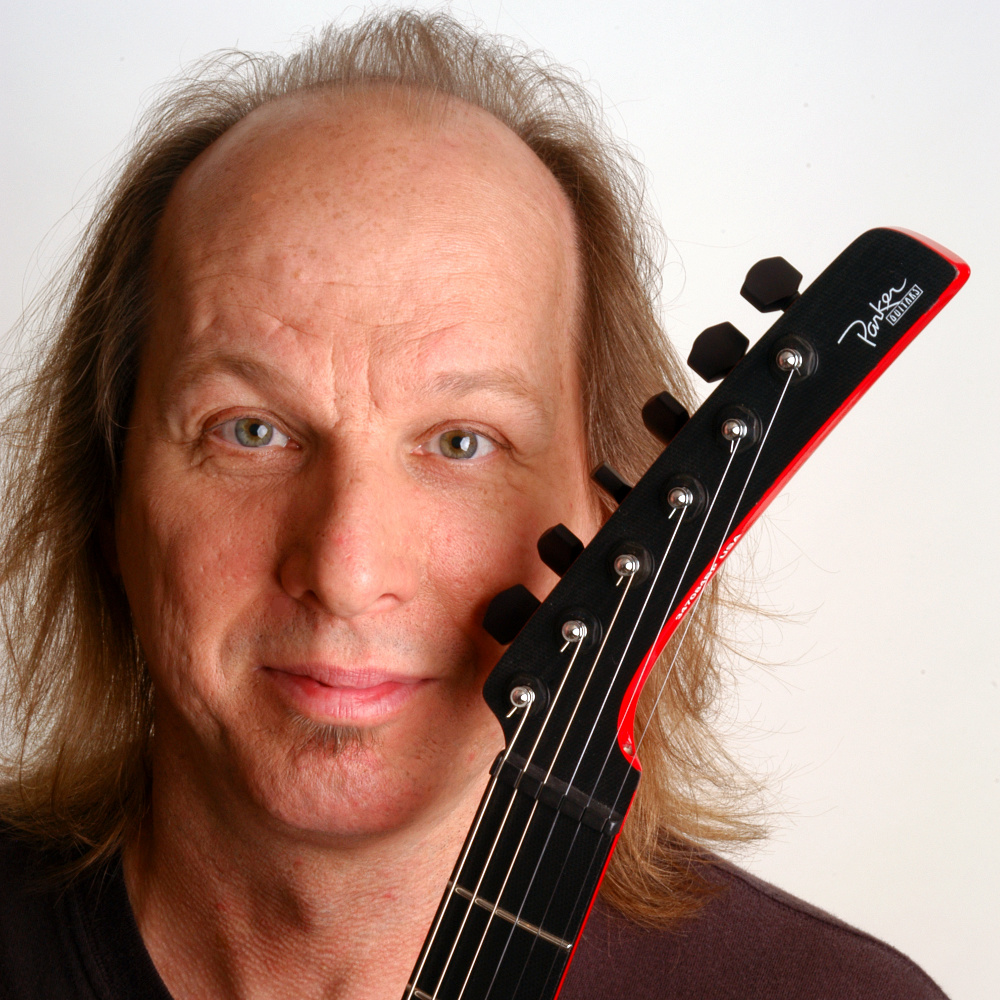 We are then joined by John Doe of the band X. John and X will be on tour support the Psychedelic Furs with a stop in Greensburg, PA at the Palace Theatre on July 19th. John talks about the bond that keeps X together, with the complete original lineup, after all of these decades, his new solo album Fables in a Foreign Land, going out with the Psychedelic Furs, as well as the influences and styles that infuse his unique sound.
Finally we are joined by Jack Starr of the band Burning Starr. Jack talks to us about the band's forthcoming album Souls of the Innocent. Jack shares with us a chance meeting with Metallica during his time with Virgin Steele, info on the new album and we talk about touring.
Podcast: Play in new window | Download