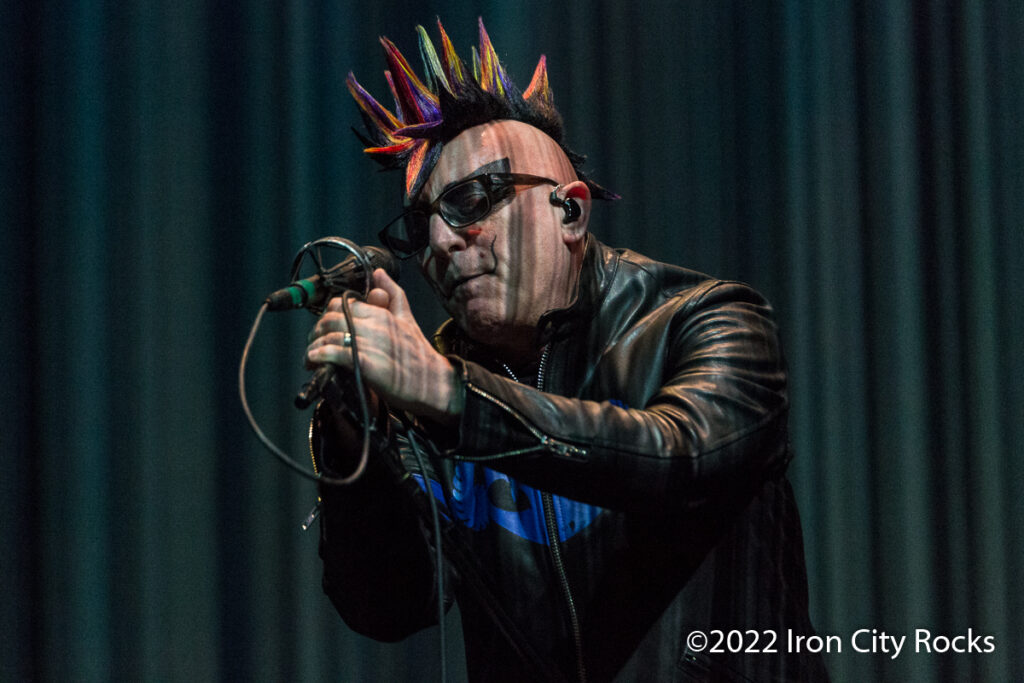 Photos by Sean Benedict
For over 30 years Tool has been creating some of the best music on the planet. Always doing what they want and never releasing a bad album.  When Tool returned to PPG Paints for the second time in three years they did so with force.  The lights went down and the band walks out on stage to the swells of "Fear Inoculum", hypnotizing the audience.  Performing partly hidden in shadow, and with projections all around them, Tool is a sonic and visual treat. 
With a set consisting of 5 songs from their newest album they kept the audience in entranced. It is hard not to be mesmerized by this quartet featuring Danny Carey, arguably one of the greatest drummers out there, Adam Jones, Justin Chancellor and the enigmatic Maynard James Keenan. Notable highlights from the show include "Pneuma" from the newest album, "The Pot", "Right in Two", and deep cuts "Opiate", and "Hooker with a Penis"
The musicianship of this band is off the charts. The complex rhythms and haunting vocals are faithfully reproduced in the live setting. It is rare to see such a technical band perform so flawlessly. When the lights finally came back up and the crowd dispersed one of the most common things uttered was "that was the most amazing show I've ever seen".
For over two hours the band let us forget the craziness of the outside world and it was definitely something we all needed.