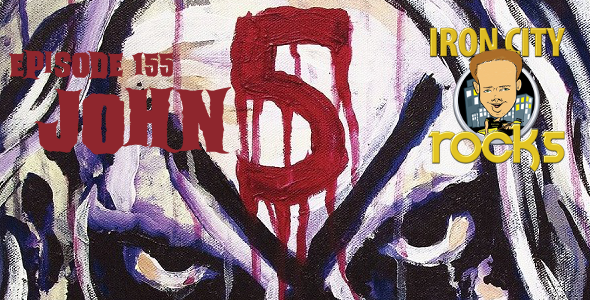 From a youngster that was drawn to the guitar by Hee Haw of all things to guitarist for an amazing list of artists, John 5 has done it all. John 5 has a hot new release with God Told Me To and he tells us all about it. We also talk about many of the projects he has worked on in the past including David Lee Roth, Rob Halford, and many more. John also talks about his current role with Rob Zombie and their current US/Canadian Tour with Megadeth and Lacuna Coil. We also give you a little taste the first single from the new CD.
Just for good measure we give you a dose of George Lynch's new EP Legacy as well.
Rob Zombie, Megadeth and Lacuna Coil will play Stage AE in Pittsburgh, PA on May 16th.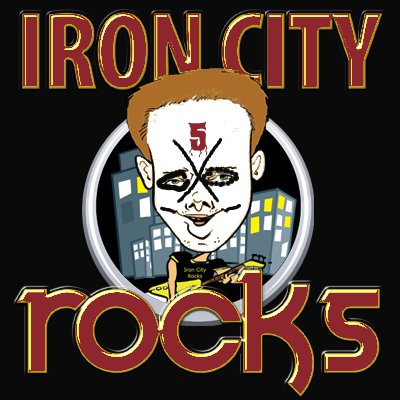 Podcast: Play in new window | Download